The Mageseeker: A Legend of Legends Story checks a box that wasn't even on my bingo card for 2023: a game based in the League of Legends universe becoming one of my most anticipated titles of the year.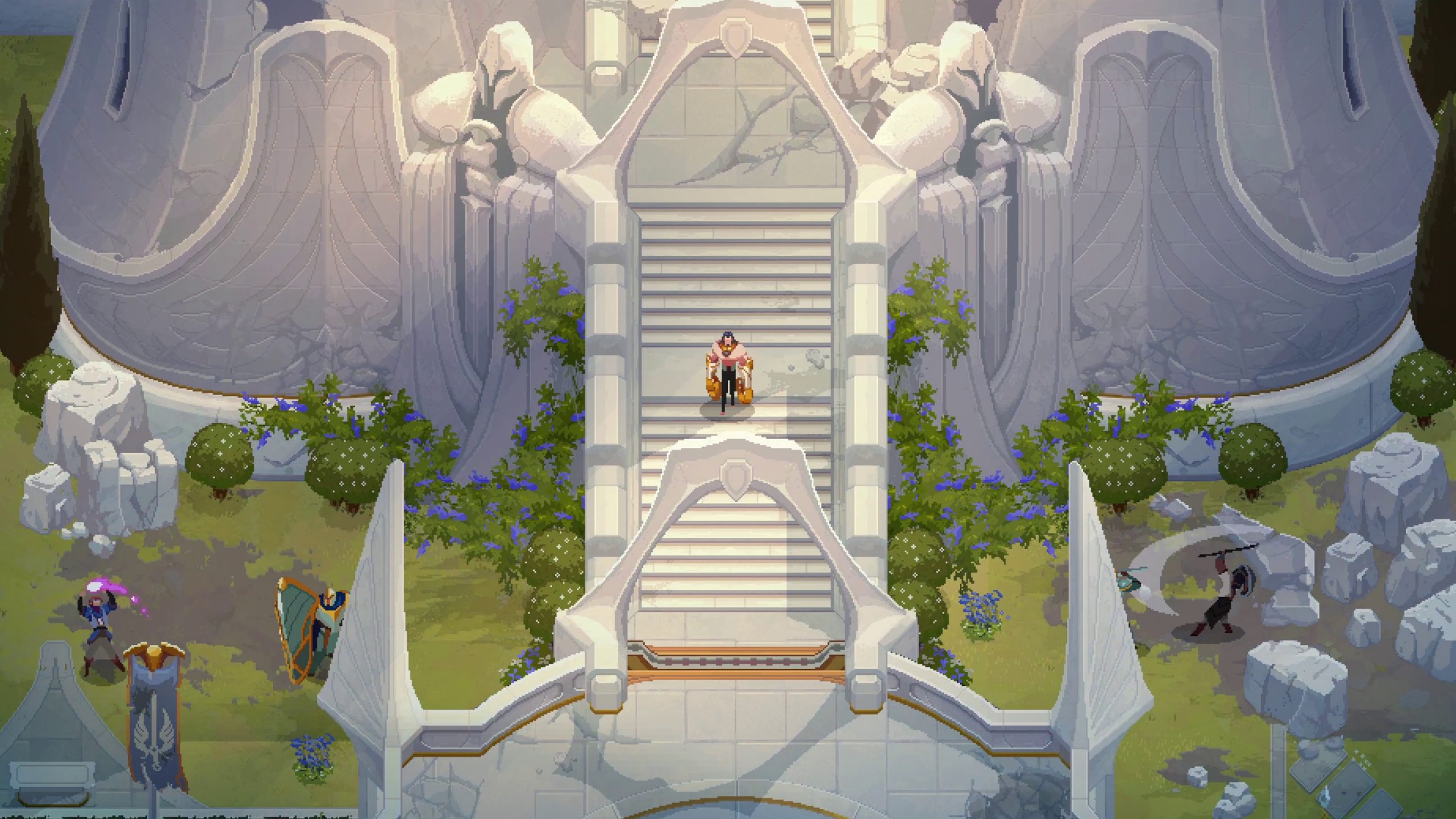 How This Project Came To Be
At PAX East 2023, I had the chance to get hands-on with the newest Riot Forge game, The Mageseeker: A League of Legends Story. Riot Forge for the uninitiated, is Riot Games' effort to collaborate with outside developers to tell stories in the League of Legends universe. This collaboration is being developed by the team at Digital Sun who previously developed Moonlighter. Back when the teams at Digital Sun and Riot Forge started talking about a potential collaboration in 2019, Digital Sun pitched a game about a character who could steal powers from other characters. The pitch went nowhere for weeks until Sylas, a character who stole abilities from others, was announced for the core League of Legends game in January 2019. The teams were off to the races shortly after that.
We played Moonlighter on the Left Behind Game Club Podcast and both myself and Dan Colonna really enjoyed the game. Moonlighter was a rogue-lite that combined action RPG combat with a shopkeeping system. I'm happy to report that there's a lot of shared DNA between this game and Moonlighter.
The Mageseeker: The Basics
In this one, you play as the previously mentioned Sylas, a mage who possesses the ability to steal magic from other people. After being held in captivity for fifteen years, he gathers grassroots support with the aim to start a revolution in Demacia. As a casual fan, my understanding is that this has been the origin story for the character since release, so it's cool to see this story from the MOBA being built out extensively for the first time.
This game leans way more heavily into the action RPG elements of Digital Sun's last title and it works; this game feels even better than Moonlighter.
In the two levels that I played during my demo, each combat encounter felt like a fun puzzle. The interplay between Sylas' physical attacks and his magic is really the star of this game. His physical attacks are tightly tuned; this is a cheap comparison but combat reminded of Hades – a game with the best ARPG combat from the past five years. Once you move past the simple combos, however, stealing spells from enemies adds a layer of complexity to the combat. Whether you're firing fireballs or lightning strikes, it all feels great and lends itself to combat puzzles that you have to figure out while dodging enemy attacks. In one of the sections that I played, one of the enemies could not be heavily damaged by physical attacks, which means that you needed to take a spell from one enemy in the battle to do major damage to the other. You do have a mana bar, which means that you'll need to balance the use of physical and mana-based attacks in the heat of battle. Sylas' chains are even useful outside of combat; they also allow him to traverse gaps in the environment and also move between enemies really quickly.
You will get access to your own spells, but I was not able to determine exactly how to gather these spells in my short demo. My understanding is that the Sylas will be granted additional abilities through his hideout. In the game, it's a place where all the mages that you find in the game with gather together.
The Music and Pixel Art
Beyond the really fun core gameplay loop, the pixel art in the game is really beautiful. When speaking with the CEO of Digital Sun, Javi Gimenez, he spoke really proudly of the team's work but specifically called out the meticulous detail in the pixel art of the game. He noted that the tone between this game and their past work is different in that this title has a more "synthetic" look to it. In order to animate the characters more than they did in Moonlighter, they needed them to look more stylized. The team put in 88,000 handcrafted sprites and their work pays off. Rounding out the package is a really striking soundtrack being put together by Gareth Coker, who has worked on titles like Mario + Rabbids: Sparks of Hope, Ori and the Blind Forest and Halo Infinite.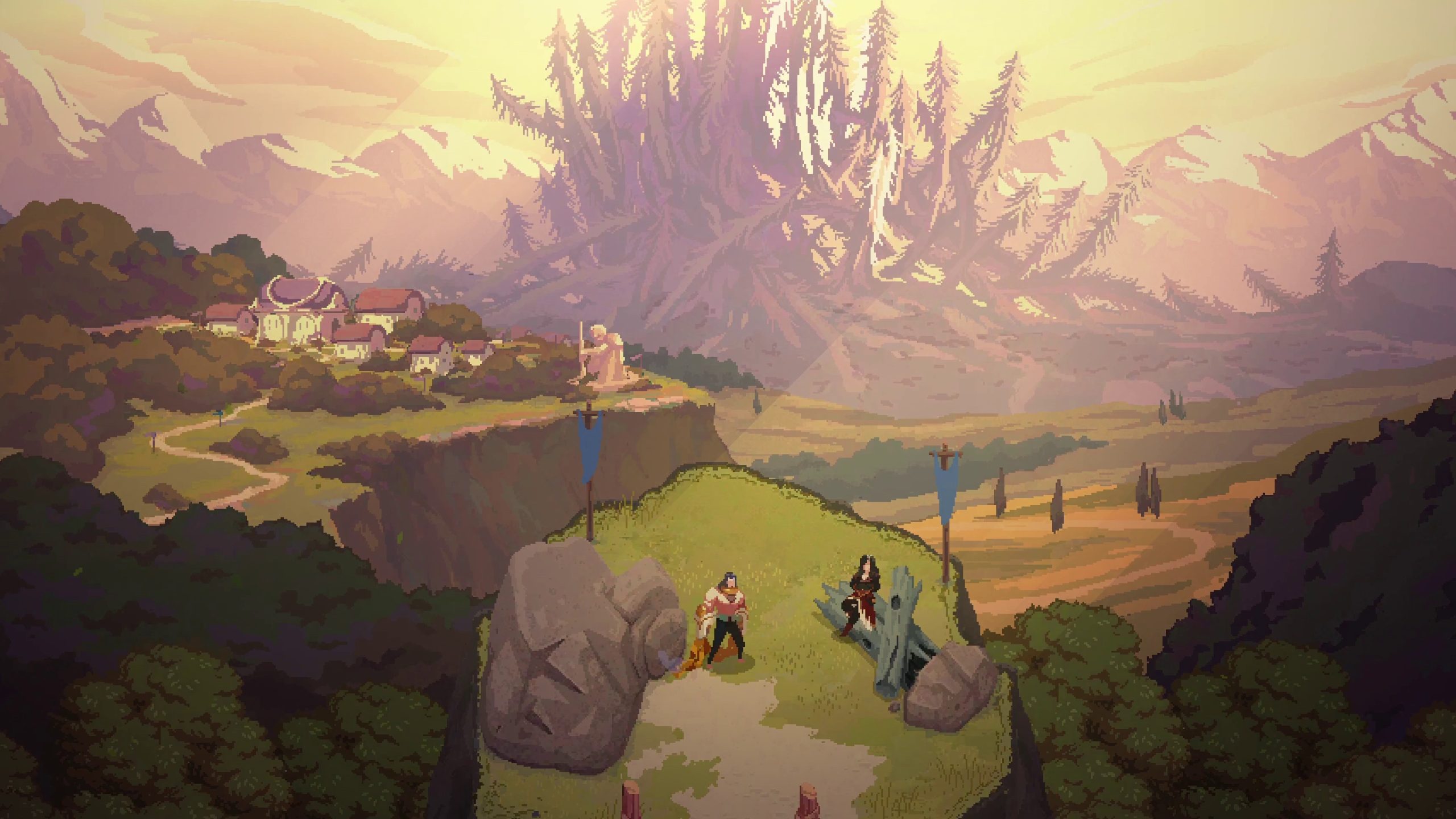 More about The Mageseeker
If you want to get hands-on with the game, you won't have long to wait as it releases on April 18th. In the meantime, if you want to hear a ten-minute interview with Javi Gimenez from Digital Sun, take a listen to the PAX East Mega Show in the Left Behind Game Club podcast feed (featured below; if the interview isn't queued up, scrub your way to 28:25 to listen).
The Mageseeker: A League of Legends Story releases for PS4/PS5, Xbox Series X/S, Xbox One, Nintendo Switch, as well as Steam, GOG and Epic for Windows PCs on April 18th, 2023.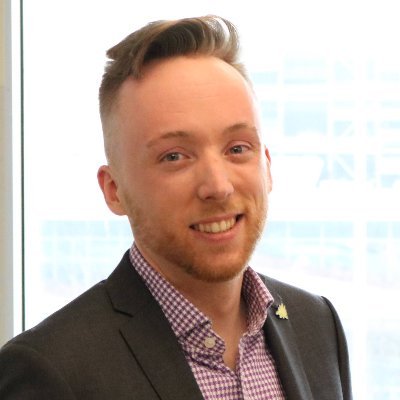 Jacob is a creator marketing professional, and a fan of video games. He produces the Left Behind Game Club and Cutscenes podcasts as well as Video Game Trivia on YouTube.