Another year has come and gone and so it's time for our list of the best games of 2022! This list was adapted from our editor-in-chief's Twitter account so expect the opinions to be short and sweet.
#11 – Marvel Snap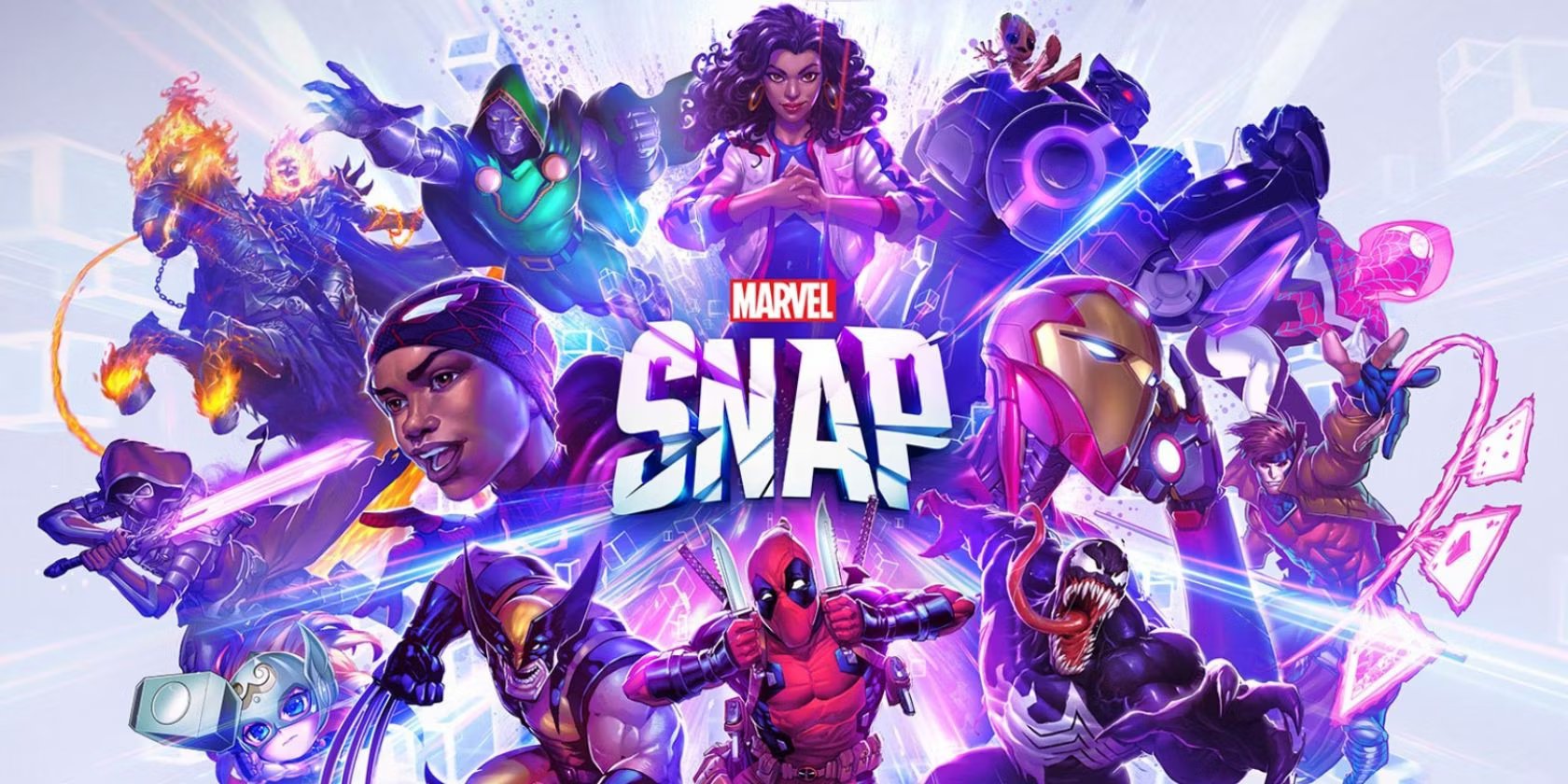 This game is the spiritual successor to Cartoon Network gToons (look it up). The five-minute game length, combined with a good amount of strategy and fair monetization, makes this one of the best games of 2022 and one that I will keep playing through part of 2023.
#10 – The Quarry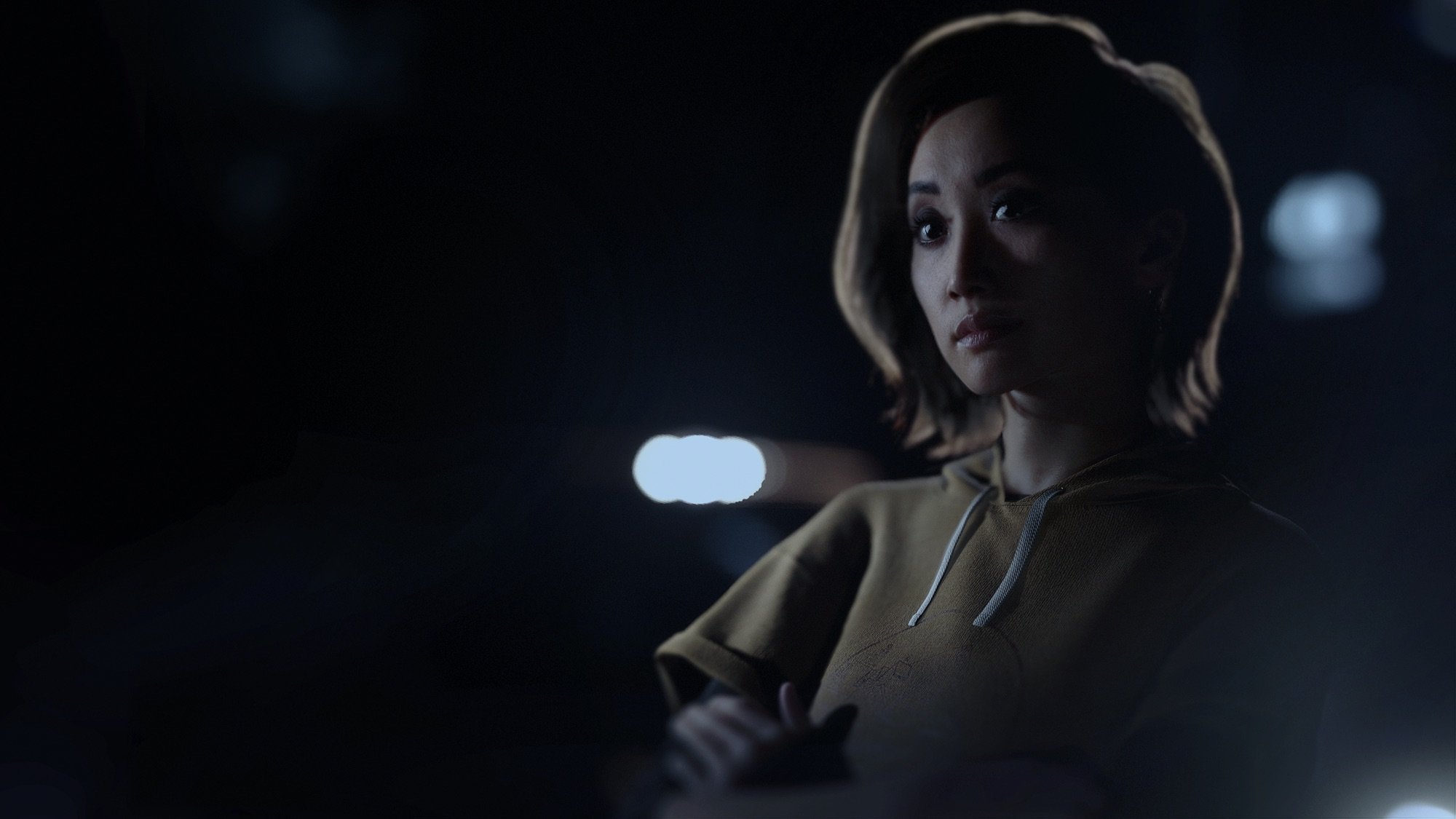 After leaving each Dark Pictures game wanting more, this one delivers; it's Supermassive's best title since Until Dawn. The narrative and characters are grand, and the tech is scary good. Playing around others is a treat. Pick it up in October. Thank me later.
#9 – Kirby and the Forgotten Land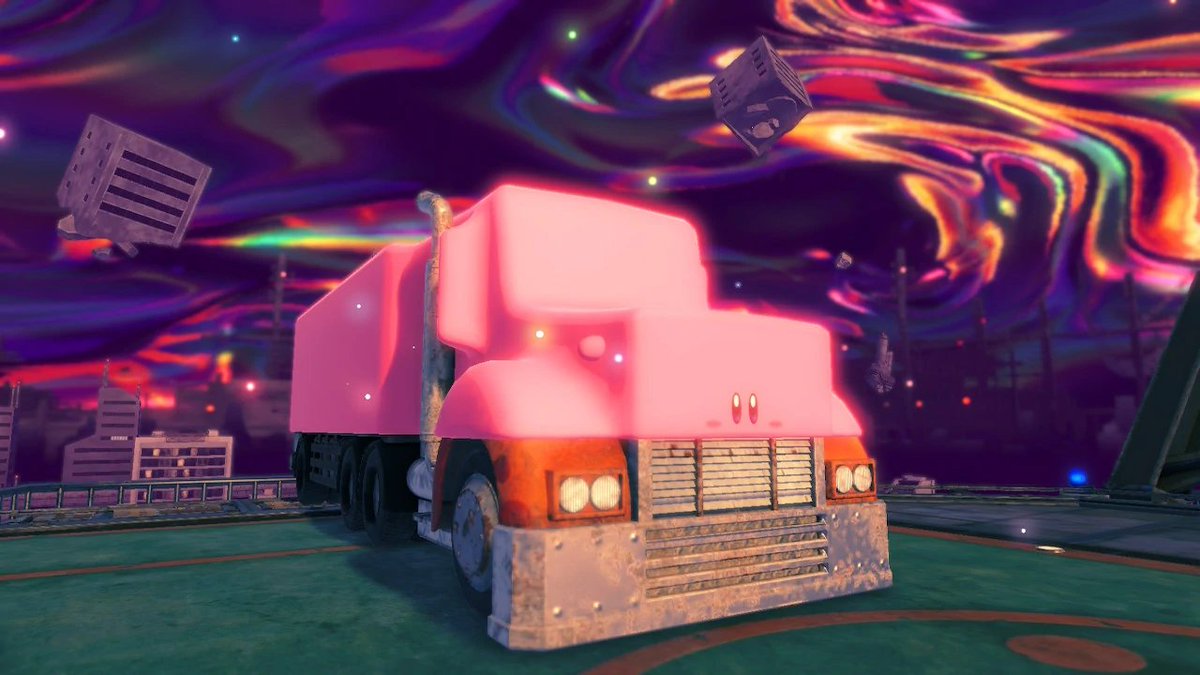 This one's a mouthful. It's the open-world 3D Kirby game that I wanted Kirby 64 to be. A few moments had me grinning from ear to ear like I did when I played as a kid. There's a decent amount of depth and replayability here too.
#8 – Pentiment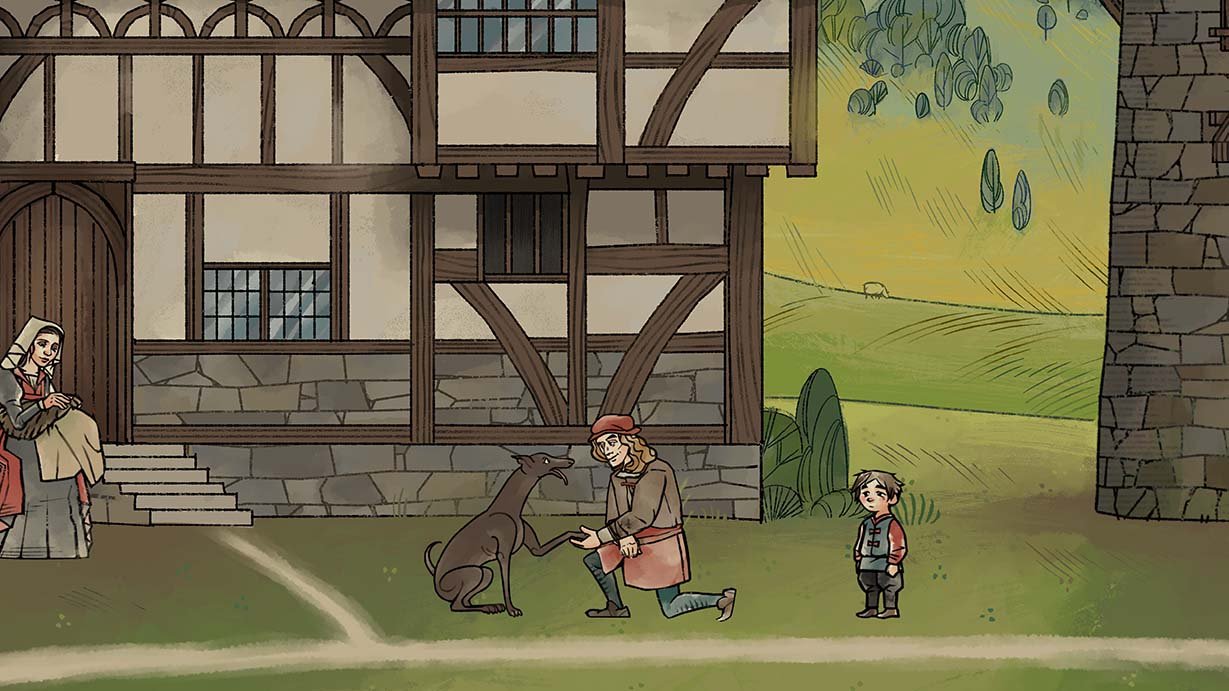 The most significant delta between pre-game and post-game feelings. The world and characters are rich, and playing "inside a book" is a memorable experience. Each of the game's three acts has narrative surprises; it's on Game Pass – you must play it.
If you want to read our review, check it out here.
#7 – God of War Ragnarok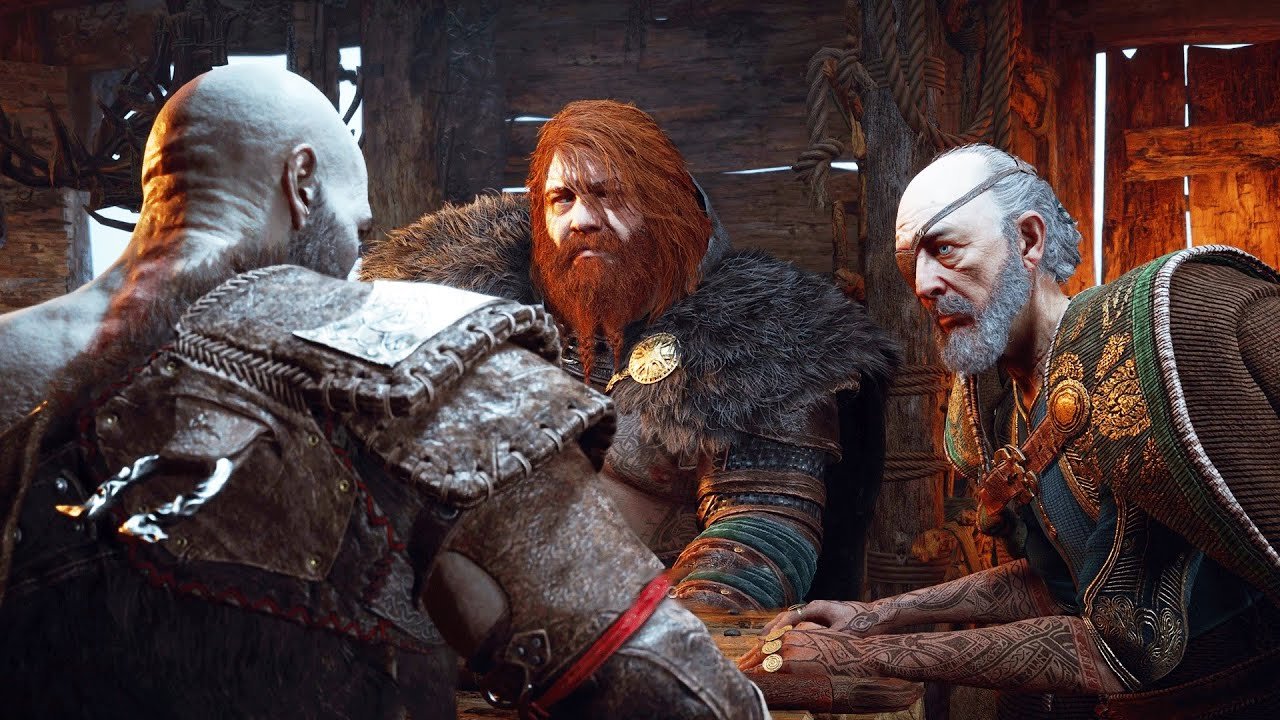 Even though the side missions and the final hours were a bit of a letdown on this one, God of War Ragnarok is an achievement in performance capture, combat, music and more. The first ninety minutes of this one are just as memorable as God of War (2018).
#6 – Mario + Rabbids: Sparks of Hope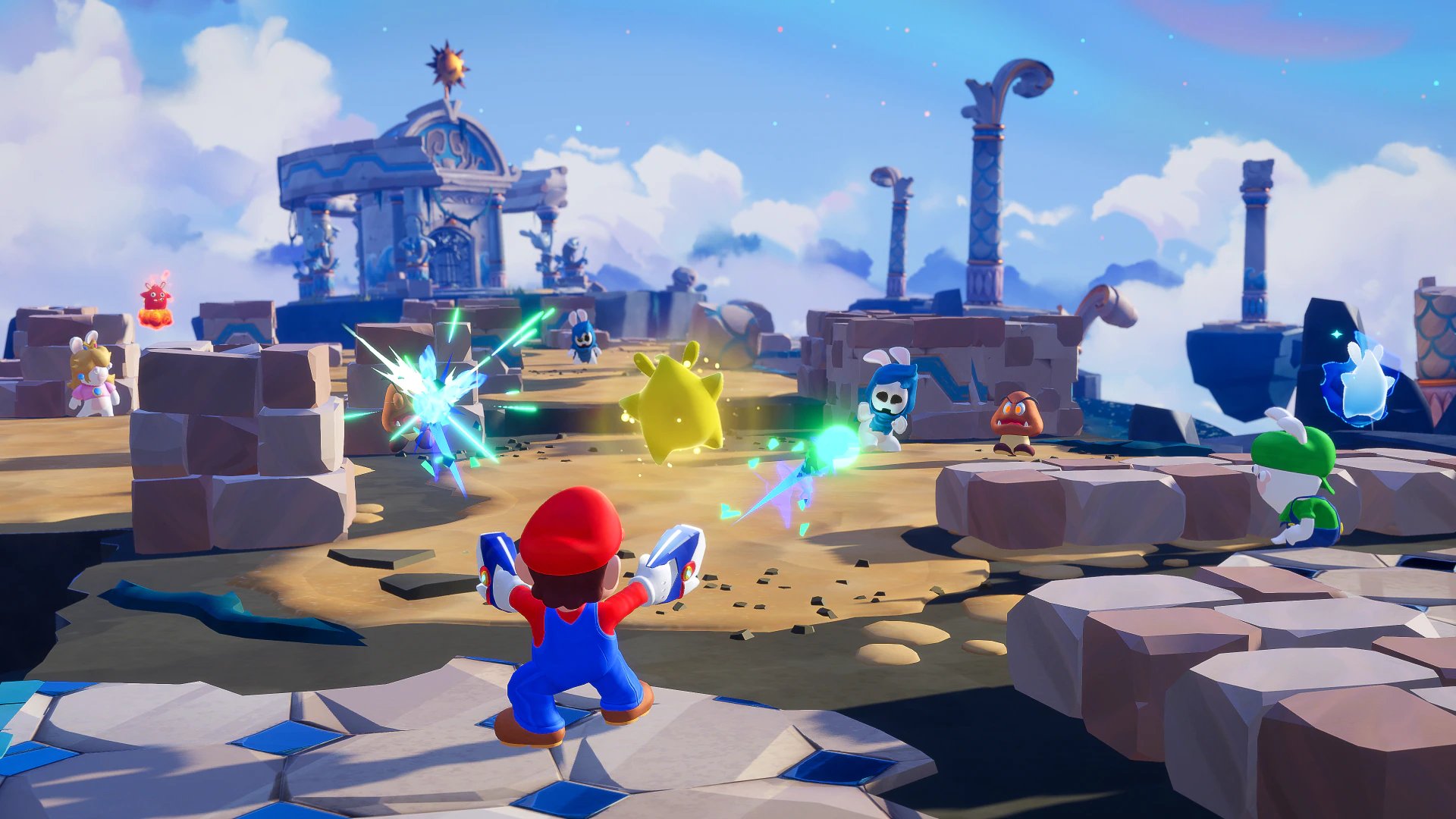 Ubisoft took a great game and turned it into an excellent one with brilliant changes to its combat. I looked forward to battles because of it. And don't get me started on the music… Kirkhope, Coker and Shimomura on 1 OST? What a treat.
If you want to read our review, check it out here.
#5 – Tinykin
Tinykin took Rare's N64 platformer formula and made it better. Platforming and movement feel great, and there's much to collect in each inventive level. The game doesn't overstay its welcome, either.
#4 – Cult of the Lamb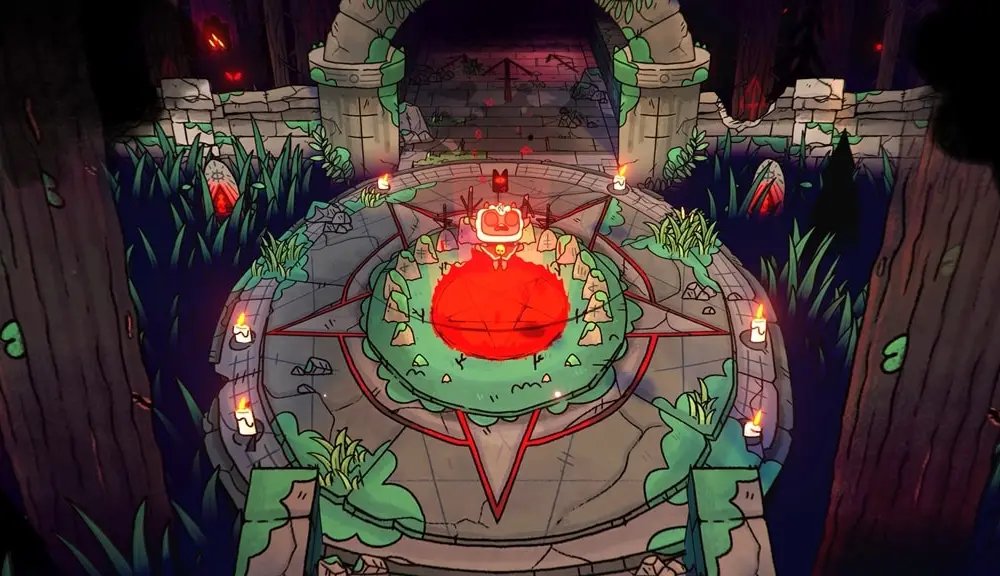 A game that's better than the sum of its parts. The combat is good & the management sim is excellent, but combining them made a game hard to put down. I had no reason to go back to it when I was finished, but will always be thankful for the time.
#3 – Immortality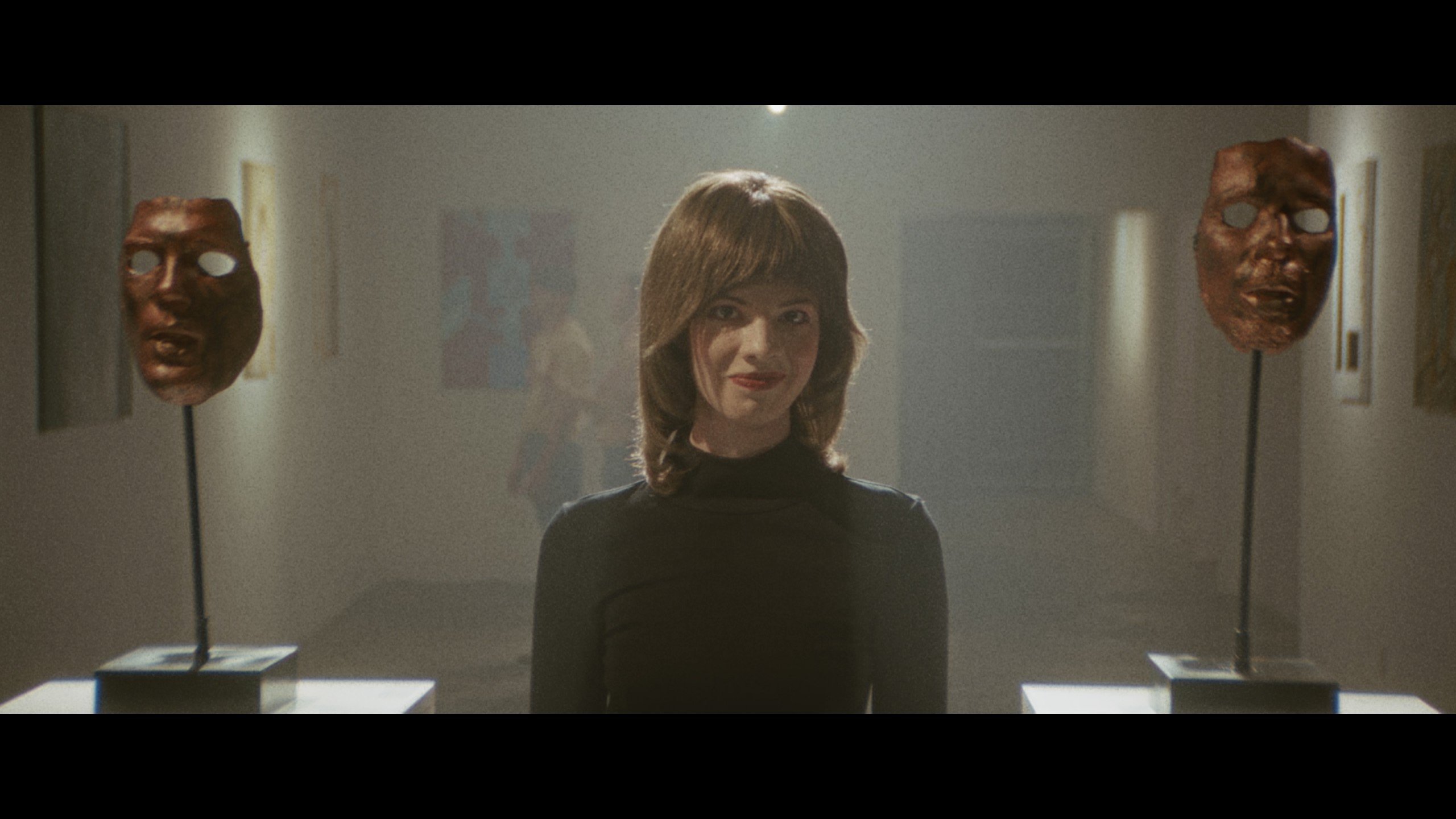 The core mechanic of Immortality works so well, and even though some threads interested me more than others, I was shocked when I discovered what this game was truly about. Beyond that, the production value was impressive.
#2 – Citizen Sleeper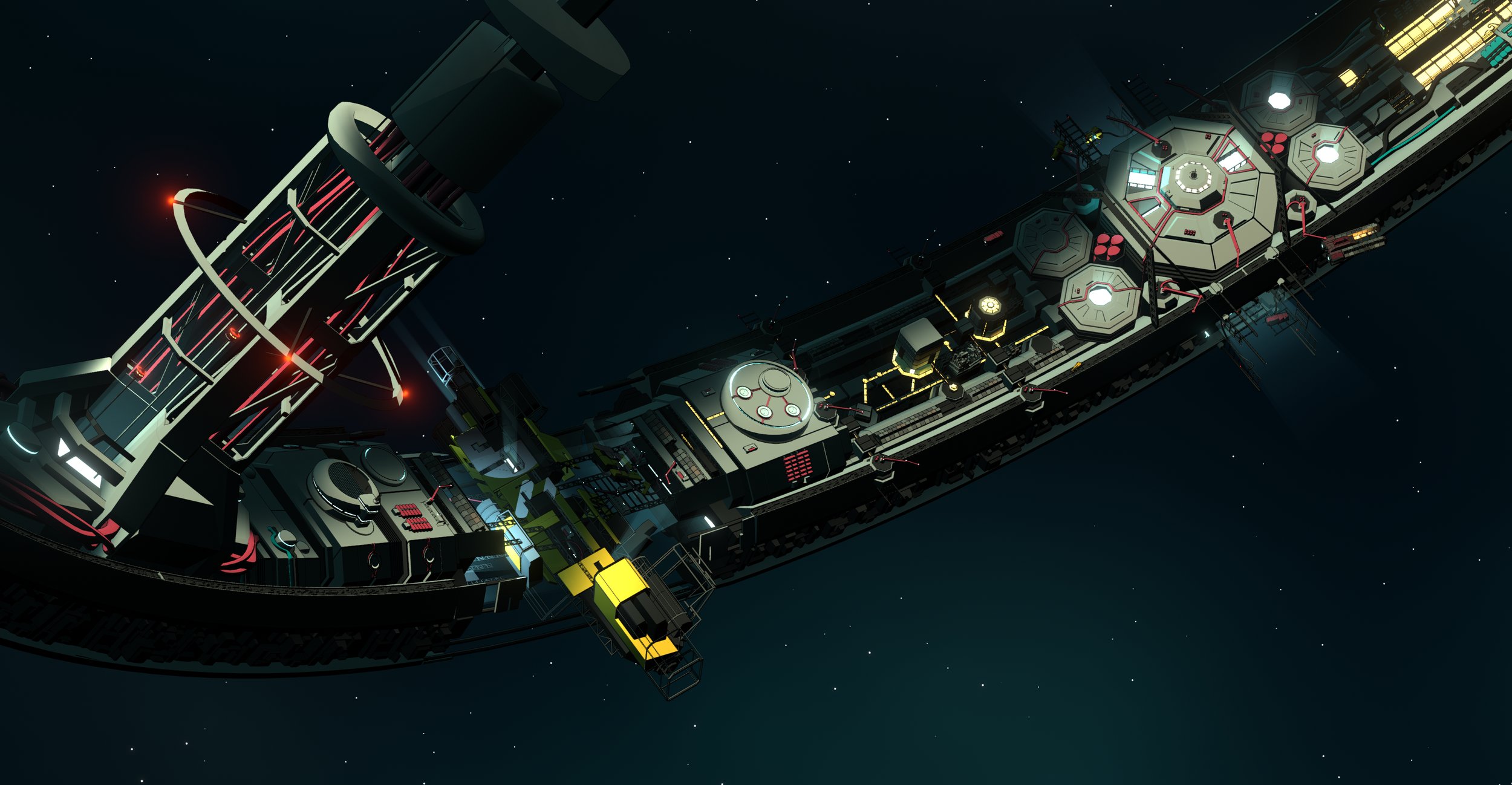 Part TTRPG and part visual novel, Citizen Sleeper mesmerized me through its memorable characters, the shocking story turns and its lived-in world. On more than 1 night, I kept telling myself, "one more turn," until my eyelids couldn't stay open any longer.
#1 – Neon White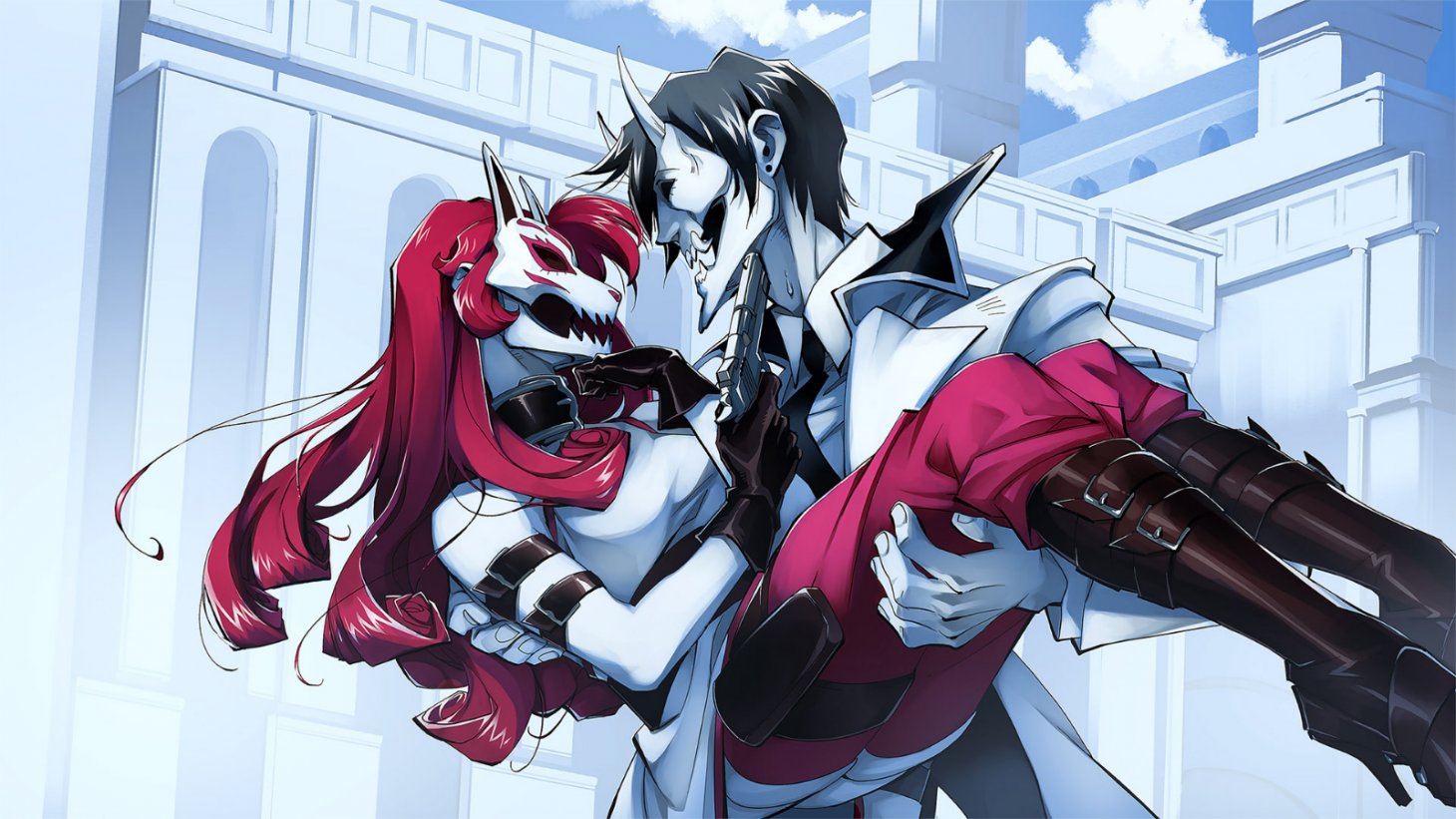 A first-person speedrunning game as my GOTY? Not on the "best games of 2022 bingo card", but the pixel-perfect movement/shooting makes this one hard to forget. I spent too many hours trying to shave milliseconds off my level times due to the addictive asynchronous multiplayer.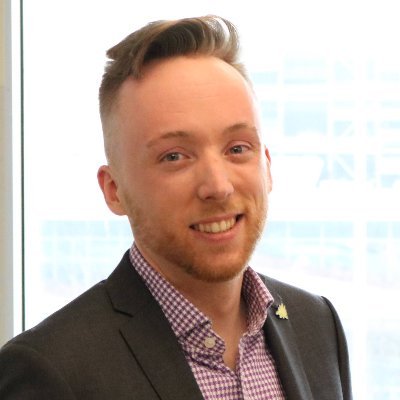 Jacob is a creator marketing professional, and a fan of video games. He produces the Left Behind Game Club and Cutscenes podcasts as well as Video Game Trivia on YouTube.