Victor Magnuson is a Game Designer and Producer at Fatshark Games. We sat down and spoke to him over Discord about his transition from finance to game design, the games that Fatshark have developed up to this point and got details about the upcoming Warhammer: Vermintide 2.
The game is a follow-up to the breakout hit Warhammer: The End Times – Vermintide from the Stockholm-based studio.
The following interview excerpts have been edited for brevity and clarity and appear in a different order than in the attached podcast.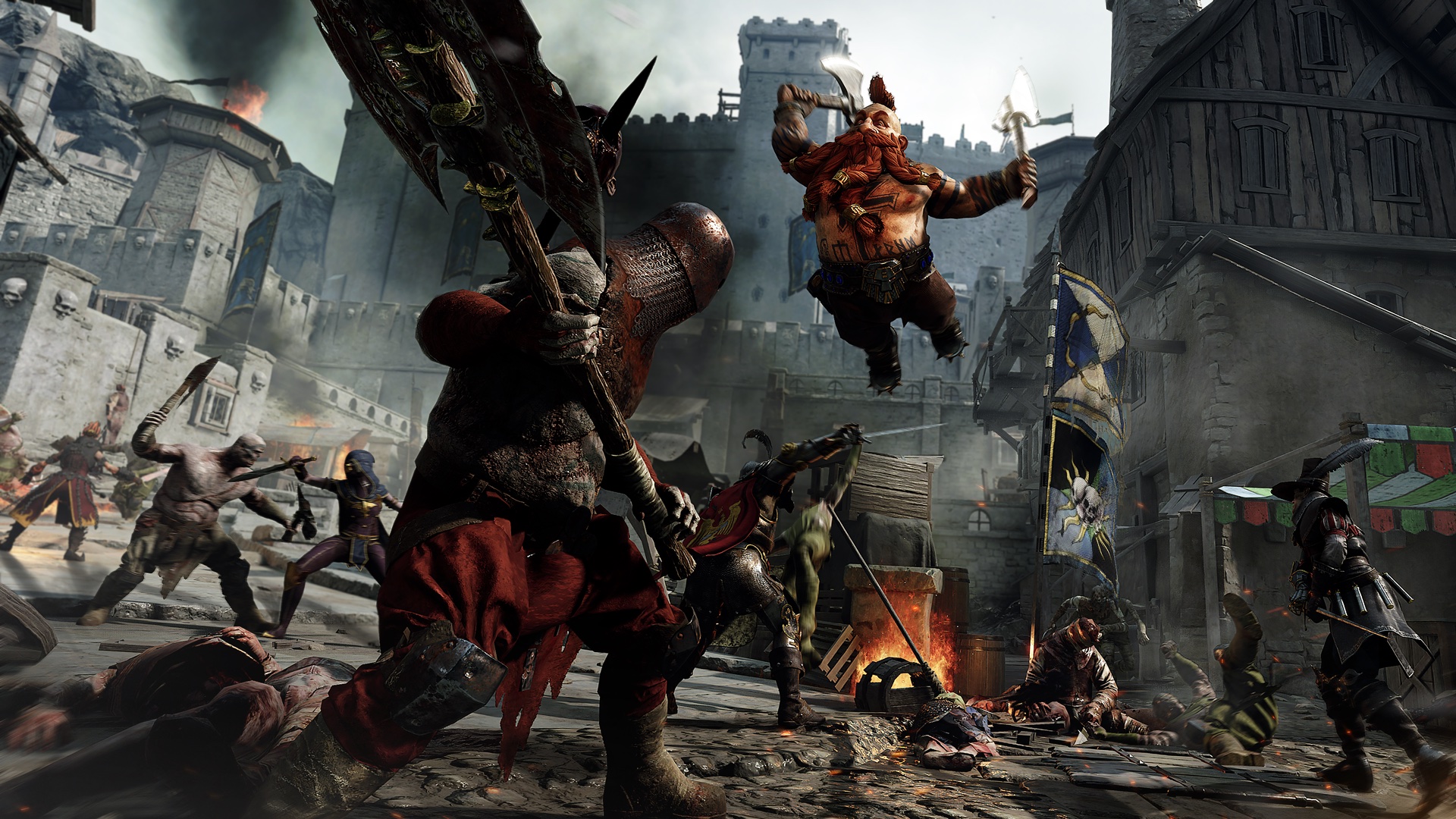 Left Behind Game Club: How did Fatshark Games start the conversation with Games Workshop to work with the Warhammer IP? 
Victor Magnuson: It's a weird story. The game director, Anders [De Geer] is a hardcore, old-school Warhammer guy. […] It was at the end of War of the Roses' [development] and he felt like "we have a really good way of doing melee combat". […] And wouldn't it be cool if we did a Warhammer game? So he just sent an e-mail to Games Workshop's customer service and said; "hi, I'm a game developer and we want to make a Warhammer game. Who should I talk to?"
LBGC: What are the pillars of the Vermintide series?
VM: The first one was stay true to Warhammer. […] We wanted to show Warhammer in a way where we act as if it was happening for real. […] If Warhammer was a real place, how would it look and feel. The second [pillar] was co-op. It's true to the word. […] We make sure that [every design decision] supports or enforces co-op. It's a hardcore co-op game where you need to cooperate with your other players or you're going to die. We are following Left 4 Dead. We see Left 4 Dead as a genre; they created their own co-op genre where you actually need/require [co-operation] or else you will die. In a lot of co-op games, it's just more fun to co-op but you don't really have to, you can solo it if you want to.
[…] And then what we wanted to add to it is a sense of progression for Vermintide. […] Left 4 Dead is 14 years old, how can we make it feel fresh and modern. We felt we needed progression or a loot system. A system that keeps you playing, gives you an incentive to play more and expands what you can do. […] It's not an RPG, it's an action game first and foremost. The loot you get is going to help you, make you more powerful but at the end of the day, it's your skill that will be deciding factor if you survive or not.
[*Editor's Note: The loot system in Warhammer: The End Times – Vermintide did not contain microtransactions.]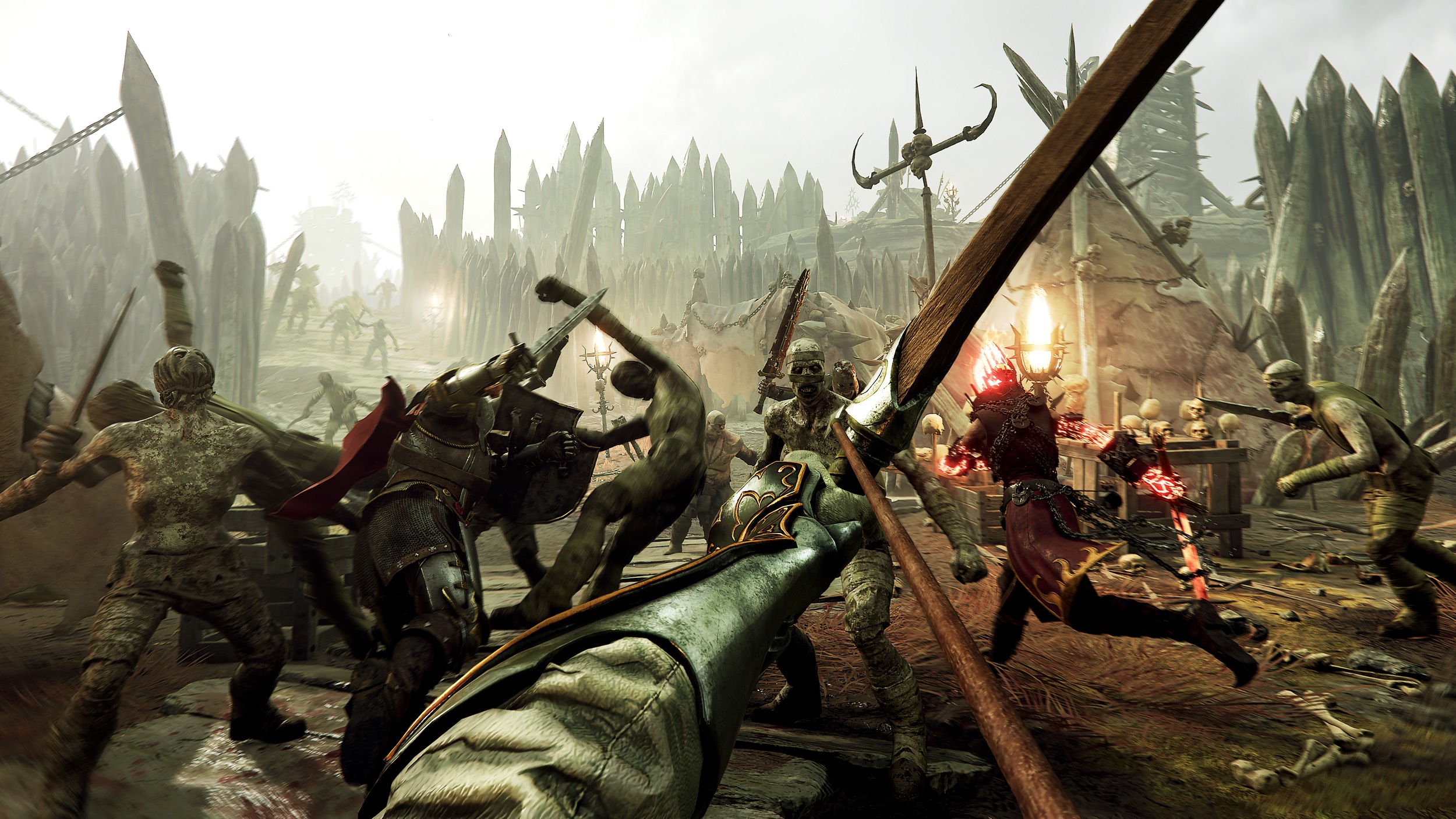 LBGC: What changes are you making to the loot system in Warhammer: Vermintide 2?
VM: We got a lot of critique about [the Vermintide 1] loot system because it was pretty basic. The main problem with it, from my standpoint, was that if you were very lucky (or unlucky), the first drop you could get was a blue weapon. There's only one better weapon in the game and that's an orange weapon. Basically, if you get a blue weapon at the first drop, you are screwed out of the whole loot system. You're not going to progress anymore. We have added a power-level system [to Vermintide 2].
[…] [Our progression system in Vermintide 1] was very jaggy. You would get a new rarity and would jump one step and there's only three steps in the game. […] [The power ramp in Vermintide 2] is stable. Instead of steps, it's more of a curve.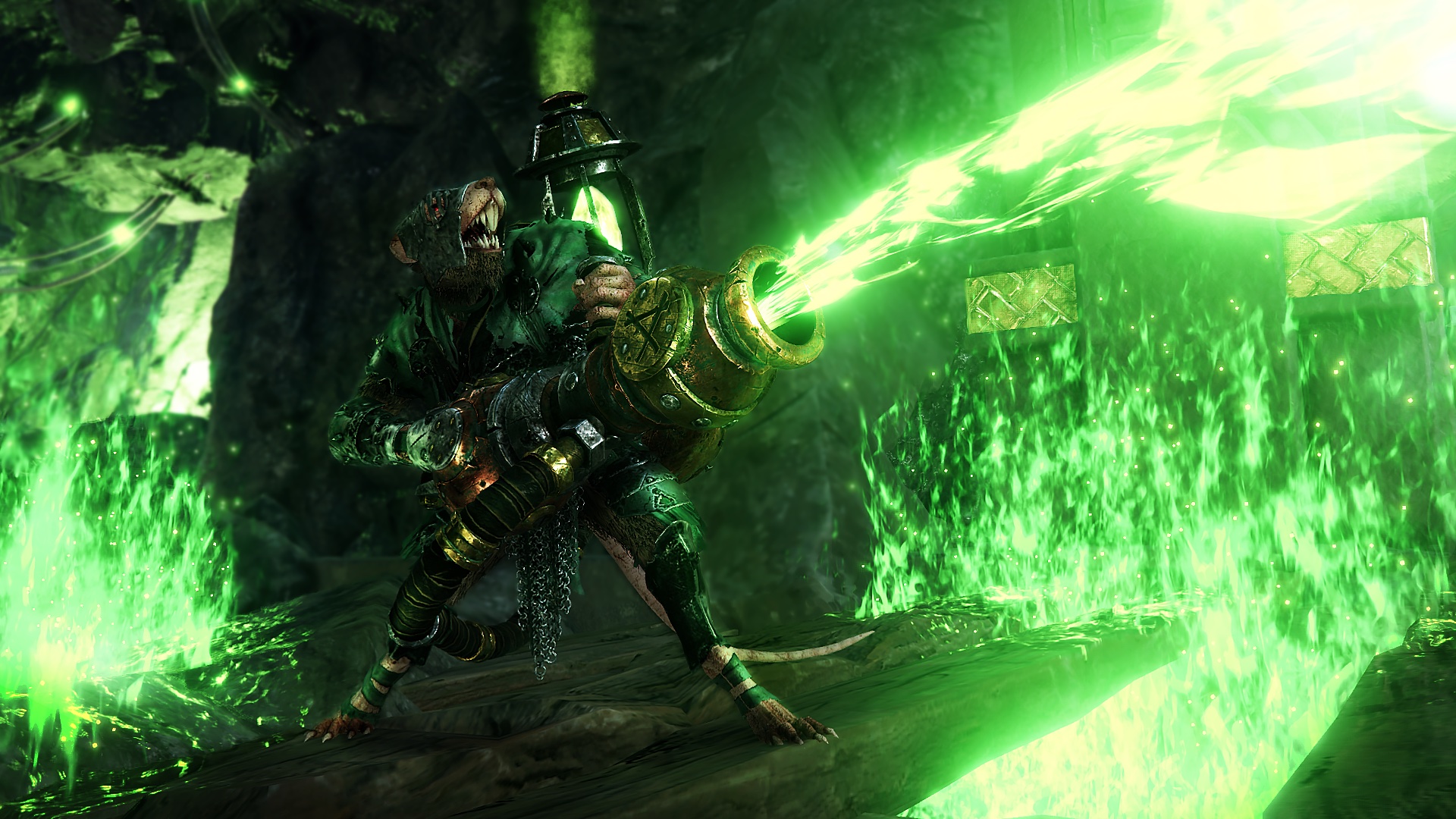 LBGC: You're adding career paths to Warhammer: Vermintide 2?
VM: In Vermintide 1, we had five different heroes. […] One of the biggest pieces of feedback we got when we released [the original] Vermintide was that players wanted more classes. That is really hard for us to do because of the way we tell the story through the banter between the characters. To add a sixth character, there's so much writing and dialogue that goes into that. Plus, we really like our heroes and we wanted to keep our heroes. But we also wanted to add lots of different, cool new characters. […] Characters can now choose between three different careers. Instead of having five different heroes, we (in a way), have fifteen different heroes, they're just played by the same five characters. 
The full podcast also shares details about the history of Fatshark Games as well as the game's Spawn Director. If you're interested in the details specifically about Warhammer: Vermintide 2, those details start at around the 23 minute mark.
Fatshark is running a beta for the game and if you're interested in signing up for PlayStation 4 or Xbox One versions of that beta, you can do so on the Vermintide website.
A big thank you to Victor Magnuson from Fatshark Games. If you want to follow him on Twitter, his handle is @Zarpan.
---
The Left Behind Game Club is a regular podcast playing through older games with the goal of building a community of people playing the same titles. To subscribe to the Left Behind Game Club podcast, you can check them out on Apple Podcasts, Stitcher, Google Play, YouTube, TuneIN, aCast, Overcast.
This article was originally published on Scholarly Gamers; re-published with permission.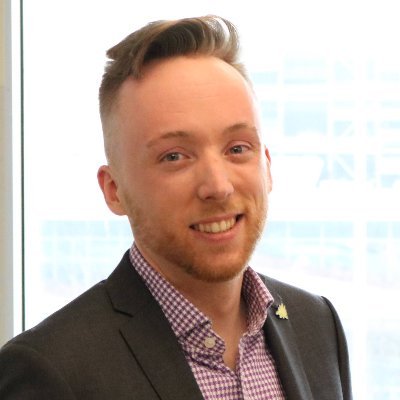 Jacob is a creator marketing professional, and a fan of video games. He produces the Left Behind Game Club and Cutscenes podcasts as well as Video Game Trivia on YouTube.