Originally posted on JacobMcCourt.com.
Ever had a time in your life when someone you've never met's passing had a surprisingly meaningful impact on you?
That happened to me today. Ryan Davis was that man. He was 34.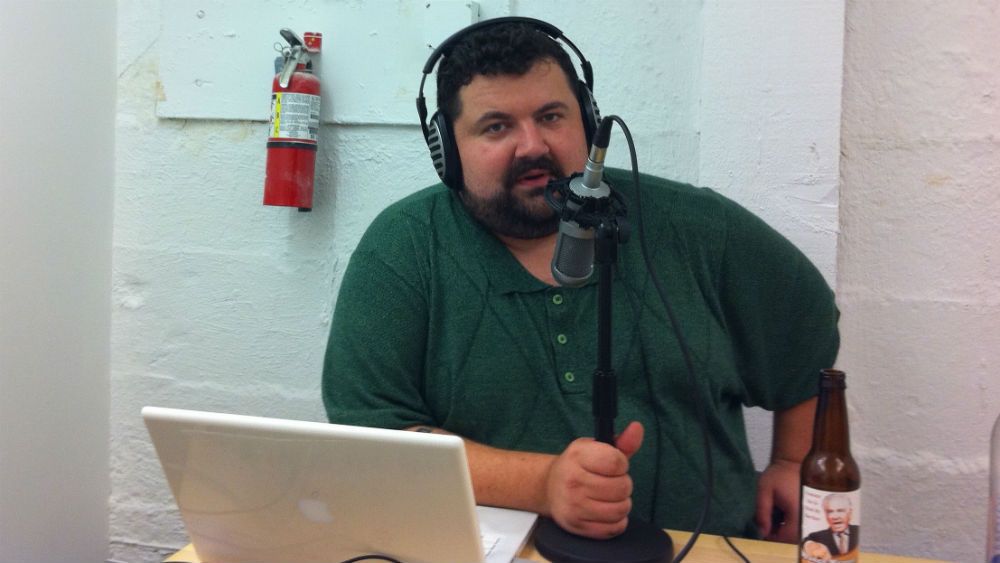 I was an off-and-on listener of GameSpot's The Hotspot for a few years, but have listened to the Giant Bombcast weekly for the past 5 years (and Arrow Pointing Down before that). Ryan was the loveable smartass that hosted that show and co-founded one of my favourite websites GiantBomb (a truly fantastic website for lovers of video games). I have watched and listened to countless hundreds of hours of this man throughout the years, so seeing him pass so suddenly and so young is a bit tragic. His death was announced today on GiantBomb. The most tragic part is that he just got married the week before his passing (my condolences to his wife, family and friends).
I'm going to miss his rolling, thunderous laugh in my car speakers as I drive on the 401 from London to Windsor and back. I'm going to miss him hosting the marathon live streams during E3 and during other regular GiantBomb live shows. I'm going to miss his seemingly random Twitter posts at all hours. I'm going to miss the man I never met.
Truth be told, I'm 18 episodes behind on the Bombcast – having those last 18 episodes before his death is a gift and a reminder. Life is fragile and precious – do what you love and be who you are. Ryan Davis did both of those in a larger-than-life way. Here are some of my favourite Ryan Davis moments from the past few years.
UPDATE: Thought I would toss in some of my favourite posts about Ryan.
"Hey Ryan, just let me know where to ship your beer." by Brewmaster_Andy (GiantBomb Blog Post)
"You are all assholes, I don't want to work with you anymore." by aurahack (GiantBomb Blog Post)
"Farewell, Ryan Davis" by Hailinel (GiantBomb Blog Post)
"Thanks, Ryan" by Dave Snider (ThanksRyan.com)
"Remembering Ryan Davis" by Justin McElroy (Polygon)
"Ryan Davis, RIP" by Stephen Totilo (Kotaku)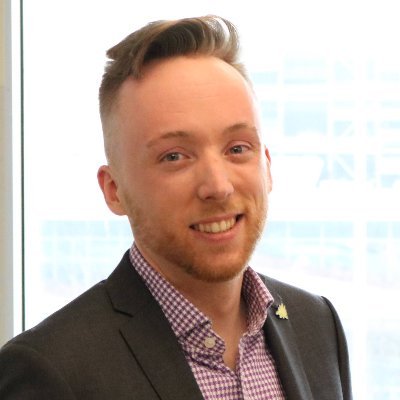 Jacob is a creator marketing professional, and a fan of video games. He produces the Left Behind Game Club and Cutscenes podcasts as well as Video Game Trivia on YouTube.